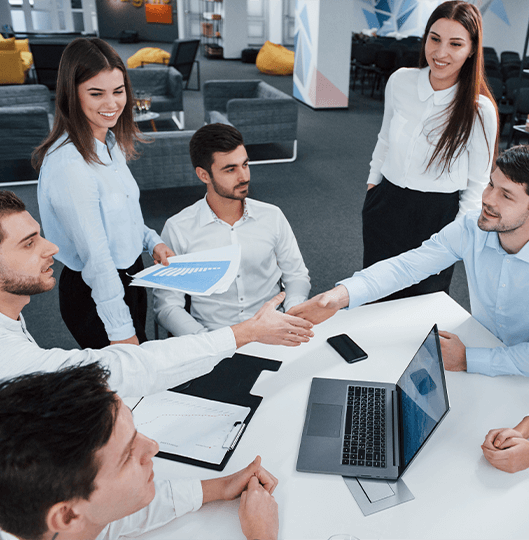 As a Leading Talent Assessment Organisation, we specialize in providing cutting-edge Business Simulation-based Competency Assessments. Our mission is to drive organizational transformation, elevate employee performance, enable informed decision-making, foster talent development, and propel the workforce towards unprecedented success.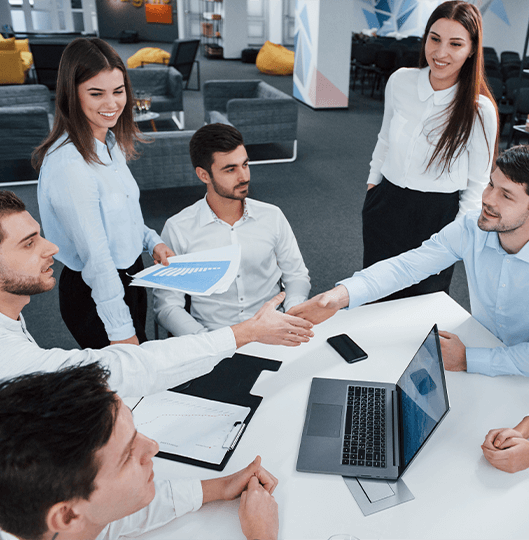 Years of Expertise
No. of People Assessed
Fully Automated Assessment Centre
A Fully Automated assessment centre is a quick, efficient and sharp way to identify high-potential candidates. This is relevant for those at the beginning of their careers and those stepping into managerial positions for the first time, as they form the vital frontline of every organization.
A web-based platform, allowing your participants to access assessments remotely from anywhere across the Globe.
It is possible to Customize and adapt assessments based on your Competencies, your Job Roles, and your Audience.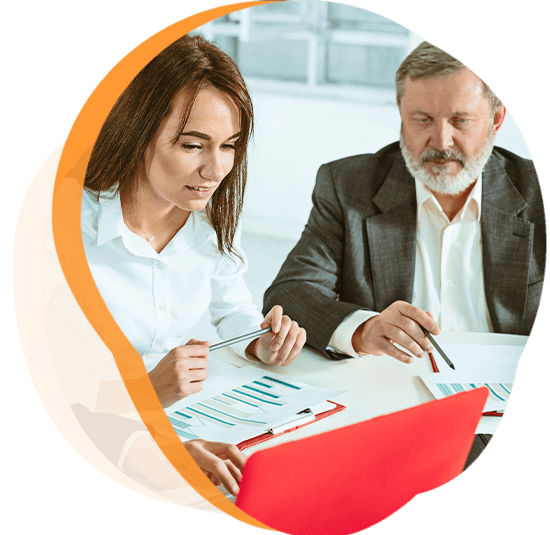 Expert-led Assessment Centre
Expert-led Assessments Centre is where astute assessors evaluate the candidates to identify high-potential individuals poised for success. This approach is particularly well-suited for leadership positions that play a pivotal role in driving the overall success and strategic direction of the organization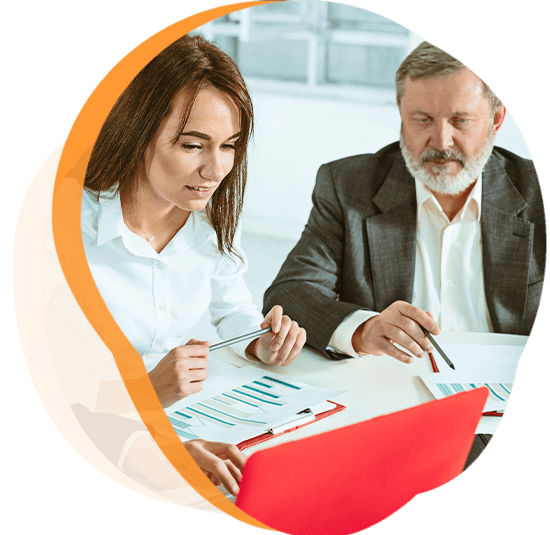 Assessors bring in a wealth of knowledge and experience to the process and ensure fair and unbiased evaluation of candidates.
Offers a tailored approach for talent evaluation and customises the assessment design based on the specific needs of the organization.
Partner with People Metrics
Industries We Worked With
Collaborating across industries, our expertise adapts to diverse landscapes, driving success through tailored solutions.
Cutting Edge Assessments
We recognize that every organization is unique, and our assessments are tailored to meet your specific needs. Whether you require pre-employment assessments or leadership development evaluations, our team of experts will work closely with you to create a solution that aligns with your organizational goals and values.
Consult Now
Performance & Reliability
Our unwavering commitment to performance and reliability ensures accurate and consistent assessment results, providing you with the insights you need to make informed decisions about your workforce. Our assessments and analytics empower you to make data-driven decisions that optimize your workforce, boost productivity, and fuel innovation.
Consult Now
Distilled Wisdom
Our team of industry experts, with more than 100 years of collective wisdom, provides valuable insights and guides you toward effective talent management strategies to drive your organization's success.
Consult Now
Cost Effective
Eliminate the need for physical infrastructure, travel, and other logistical arrangements resulting in massive cost savings and time efficiency for both the organization and the participants. Rapid report generation accelerates the process, providing timely information for decision-making.
Consult Now
Unleash Your Potential -
Begin Your Assessment Journey!